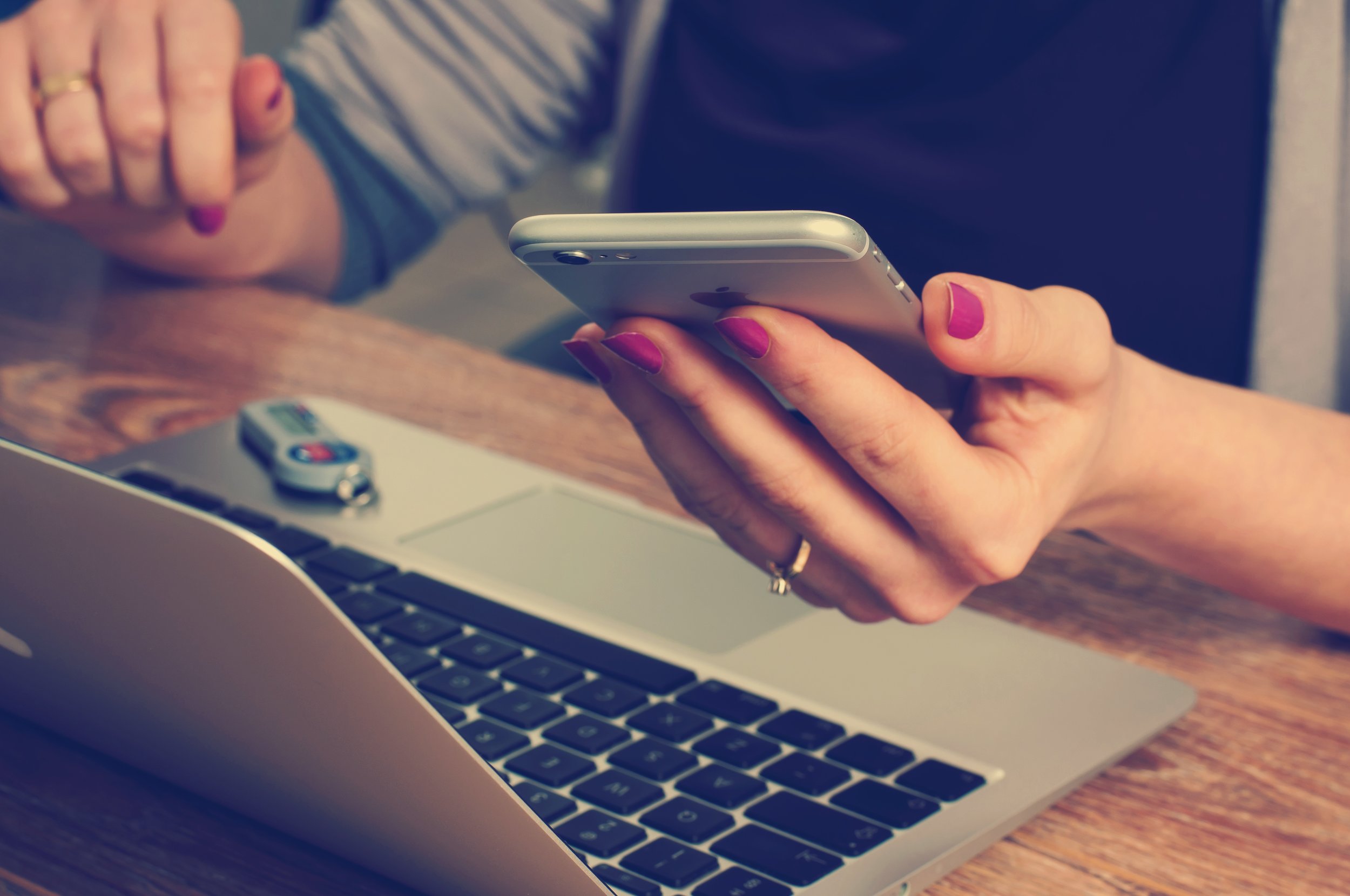 Ready to schedule an appointment with one of our qualified Providers?
Please note that we do not take appointments on the weekends.
To request an appointment, please contact us at one of the following numbers during office hours:
MedHelp Lakeshore: (205) 930-2950
Medhelp Narrows: (205) 444-9550
Medhelp 280: (205) 408-1231
Medhelp Trussville: (205) 547-3920
Medhelp Pelham: (205) 620-2270
If you prefer to make an appointment online, please fill out the form below and select the "Request Appointment" button when you are through. You will receive confirmation of your appointment
NOTE: YOUR APPOINTMENT IS NOT CONFIRMED UNTIL YOU HEAR FROM US!
To Reach Us by Fax:
MedHelp Lakeshore: 205-930-2957
MedHelp 280: 205-408-1229
MedHelp Trussville: 205-547-3925
MedHelp Pelham: 205-620-2279
MedHelp Narrows: 205-314-3360
We are constantly striving to improve our services and welcome your feedback, comments, questions and concerns through the email address and information noted below. Contact us today and let us know how we are doing! Continue scrolling to make an appointment online.
Cancellation Policy: To avoid a $50 fee, notify us at least 24 hours prior to your appointment to cancel or reschedule.